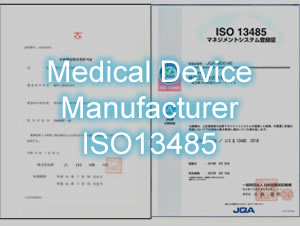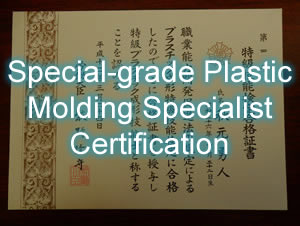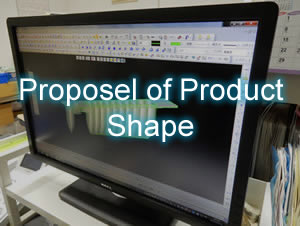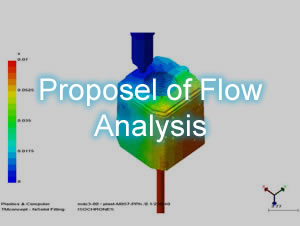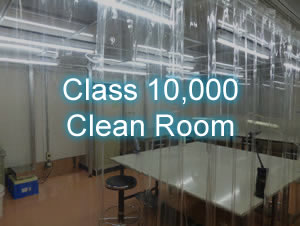 Shinwakogyo Co., Ltd. operating "MedicalPlasticMolding.com" has been asked for advice by engineers, professors, medical doctors etc. regarding "development of new product", "improvement of conventional products", "development of improvement model of foreign products". This page describes all of the services Shinwakogyo has addressed for them. Please have a look them, and then ask us if you have any problem regarding development/improvement of medical plastic products.
Accomplishments of developed products of "MedicalPlasticMolding.com"
Here we introduce some examples of record that Shinwakogyo Co., Ltd. operating "MedicalPlasticMolding.com" was consulted and then achieved as a commercialization of product.
Vessel for gender preselection jelly

Size: φ25x110
Syringe piston

Size: 23x10x110
Thin-wall tube molding

Size: φ5 x 12
Super small ultra thin-wall tube

Size: 29xφ8.4 Wall thickness:0.4
Anesthesia needle

Size: φ8.0 x 125
Thin-wall pipetting tip

Size: φ8.0 x 100
Medicine vessel part spout

Size: φ40-50 x 50-60
Antitamper cap

Size: φ50-90 x 040-80
Super thin-wall tube cap

Size: φ8.0 x 10
Tip for cord blood

Size: φ19 x 170
Bobbin shape functional part for medical

Size: φ5 x 30
Plug for medical syringe

Size: φ50-90 x 040-80


We have medical second-class marketing license for medical devices,
registration certificate of medical device manufacturer and certification of ISO13485
We have not only technique and quality but also Second-class marketing license for medical devices, registration certificate of medical device manufacturer and the qualification of "ISO13485" which can be certain proof on the medical plastic molding manufacturing.
Please consult us with confidence.


---
Molding know-how by special plastic molding specialist
We have two persons who has certificate of "Special plastic molding specialist" which is most difficult technical certificate in the certificates of national qualifications for plastic molding. We can make proposals from the stage of design to molding with our rich knowledge and experience.

---

Proposals of product shape with consideration of quality and cost
We are constantly develop medical plastic products with customers. To achieve stable production with low cost, we propose optimized product shape by using flow-analysis.

---

Mold design and manufacturing by analysis with experience and knowledge of medical device development
Not only to molding of medical plastic products but also we can design molds for customer's products. We design and manufacture optimized molds through the steps T0 and T1 with our experiences and 3D flow-analysis.

---

Plastic molding in the clean room of class 10,000
The molding machines of Shinwakogyo are installed in the clean room of class 10,000 which is much less dusts. Thus, we realize the quality of medical plastic products including packaging process.

---

Inquiry

Inquire from the inquiry form of this page or ask on the phone
Ask us your requests from the inquiry form below. Detailed information like with drawings makes process smooth.
Proposal

Estimation/design based on drawings, and more, we can propose for improvement
Not only just manufacturing along the requests from you but also we can estimate the design/manufacturing costs by the discussion with customer or estimate with VE proposals based on the drawings from you.
Quotation

Quotation based on customer's requests
We propose quotation based on the inquiry from you.
We consider the business terms and delivery location and so on to make smooth dealing.
Order

Final specification confirmation and ordering
We confirm you the final specification based on the proposed quotation. And then we receive official order from you.
Manufacturing

Manufacturing and delivering with dedicated facilities and well experienced engineers
We will conduct sheet metal processing, welding, painting, assembling of control devices, rudder design, design/manufacturing of control boards, consideration of temperature/noise/IP specifications and acquirement of approvals/qualifications. And then deliver the products to you.

*
items are mandatory. Please fill them.